Cherry Blossom Collection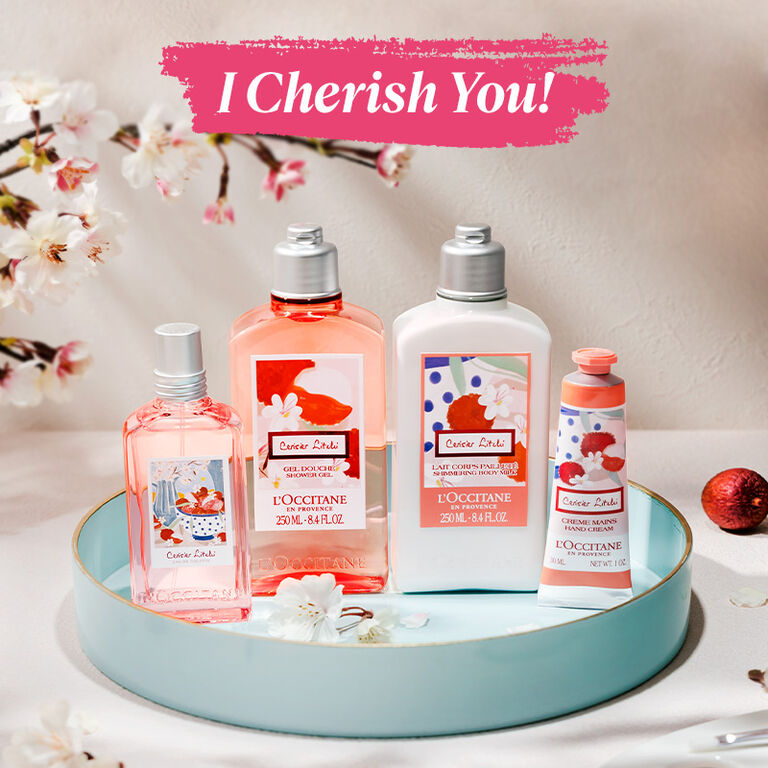 Embrace the beauty of nature with the enchanting scent of Cerisier Litchii.

A harmonious blend of floral and fruity notes will delight your senses and transport you to a world of beauty and elegance. Indulge in the delicate and sensual scent of Cherry Blossom and let it be a part of your daily routine.