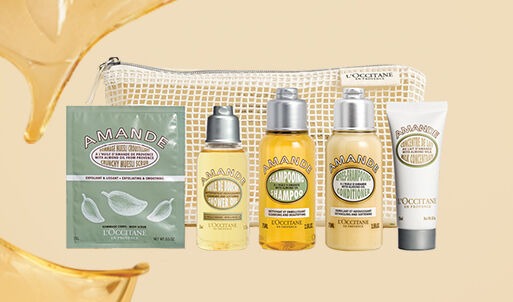 Spend 49 KWD to receive our almond pouch with our latest products from our bestselling collection.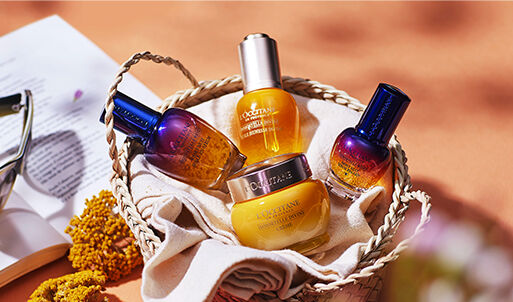 Hydrate, moisturize and nourish with our natural skincare solutions, developed for reset, glowing complexion.
SHOP NOW
THE LIMITED-EDITION SHADES

For this project, we chose to work with four influencers from different parts of the world. We invited these natural beauties to Provence to draw inspiration from their surroundings and to create four limited-edition lipstick shades, designed to capture the personality of Provence!