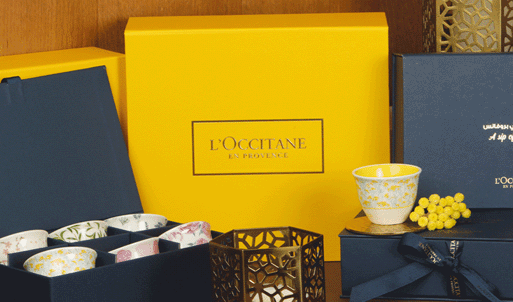 Spend 53 KWD and get an exclusive coffee set designed specially for Ramadan celebrations.
SHOP NOW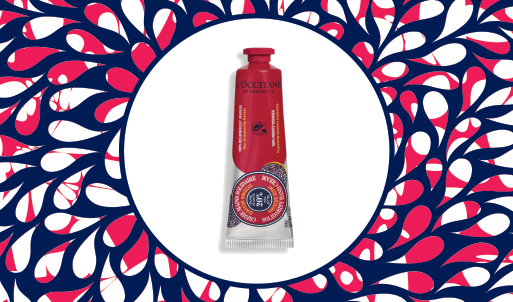 100% of profits* go to the L'OCCITANE Foundation & NGO projects promoting women's independence Burkina Faso.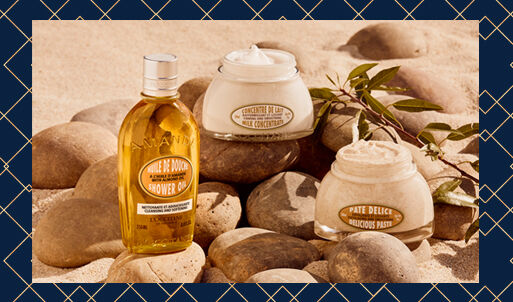 For smooth, nourished skin gift our bestselling bodycare collections, available in value gift sets.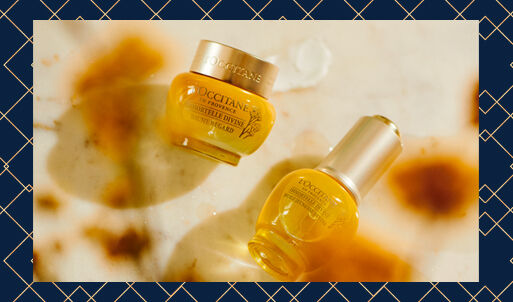 Give the gift of great skin with award-winning formulas to hydrate and replenish the skin after Ramadan.
SHOP GIFTS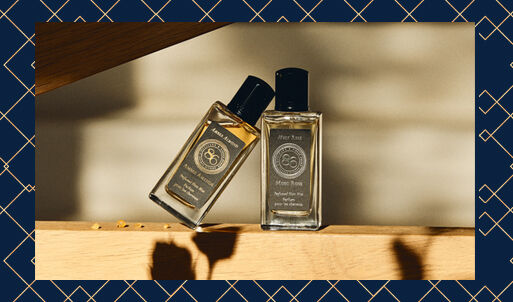 Treat them to new scent with our unique selection of floral, fruity and oud based fragrances.